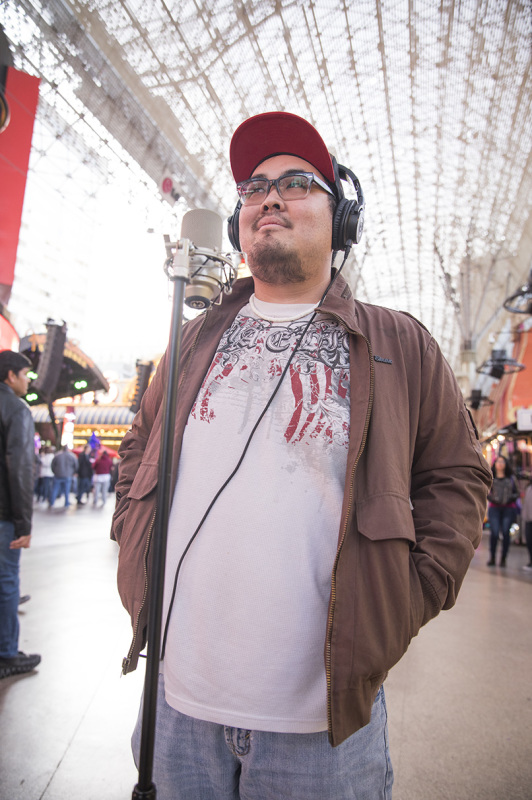 ​​
  Hey I'm Brent!

I'm a Voice Actor who grew up in Hawaii (yes I can totally do the accent), now living in Las Vegas! When I was a boy, I would stay awake at night and create shadow puppet shows to entertain myself, weaving countless stories and character voices.

Now, after years of therapy, (and tons of acting, stand up, and improv comedy experience) I'm happy to lend my voice to your project!

I can fit the mold of whatever you need! Looking for a cool, conversational, millenial for a fast food ad? I gotchu bro. Maybe you want an upbeat energy driven guy next door? I can't wait to help you out! Or maybe you need an evil alien character voice for your video game? I will annihialate all competition!!! And with my home studio, I specialize in same day turnaround!


And did I mention, I'm one of the voiceover instructors at the fabulous Voice Actor's Studio here in Las Vegas? If you'd like to check them out you can do so HERE!
​​
Hope to work with you soon!

-Brent
​
​​